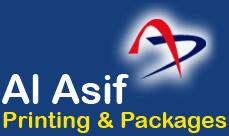 Printing Items
The all and more much we are Providing our Clients, our Customers are very Satisfied with our work, Evidence which is our we have very long time business relationship, some Businessman, Export Company, Company and Hospital like Agha Khan Hospital Memon Hospital we are Providing what theirneeds Printing Items For Example :- Brochures, Business Cards, Calendars, Canvas Prints, Catalogs, Door Hangers, Envelopes, Flyers, Greeting Cards, Hang Tags, Labels / Stickers, Letterhead, Menus, Ticket, Pocket Folders, Postcards, Posters, Rack Cards, Sales Sheet, Vinyl Banners, Wall Graphics, Bill Book / Cash memo, Plastic Laminated Tube. we want to tell you about our same items

Plastic Laminated
our think you will know about it, Most of the Company uses to make these Medicines, this cream is put in, we got it through Digital Machines are ready Plastic Laminated Tube, which long time your cream per cent safe and useful lives, not Destroy Plastic Laminated With a full Guarantee, with every size and Printing Facilities, Appropriate Price.
Bill Book, Cash Memo
Anything in Transactions has been very important, you know it, why Because of all the Company Paying an Accountant you can use it has been very Important, I think its Is Impossible without Bill Book, Cash Memo for Business.

Brochures
In this Different size of are available, and various gram Card for printing, for example 8 x 11 Brochures, 6 x 6 Brochures, Half Fold Brochures,, Letter Fold,Z-Fold Brochures,, Roll Fold Brochures,, Accordion Fold, Art Card, Palstic Card 4 Color Prinitng with Unique Designing.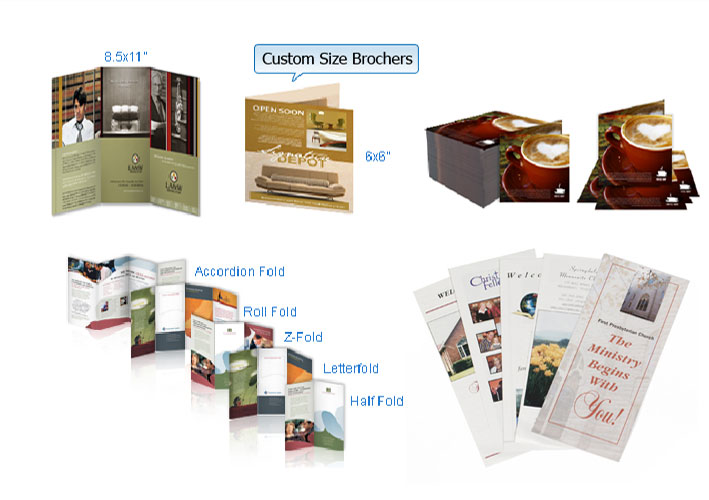 Brochures
In this Different size of are available, and various gram Card for printing, for example 8 x 11, 6 x 6, Half Fold, Letter Fold,Z-Fold, Roll Fold, Accordion Fold, Art Card, Palstic Card 4 Color Prinitng with Unique Designing